We provide these web services to help you grow your business
SEO – Local
SEO – National
PPC – Pay Per Click (Adwords etc.)
Web Design / Web Development
Website Maintenance
Google Map SEO
Video SEO (YouTube etc.)
SMO – Social Media Optimization (Facebook Marketing, Twitter Marketing, LinkedIn Marketing etc.)
Content Writing and Marketing
Link Building Services
Google Penalty Removal
Reputation Management
Target Audiences
Content Updates
Gainesville Web Services Company
Accelerated Global
Provides Web Services Including Website Design, SEO and Social Media Marketing
Gainesville web design company Accelerated Global LLC is a Gainesville, Florida area Internet marketing company providing website design, SEO, social media and internet marketing for small to medium sized businesses. Specialties include WordPress® web design, social media marketing, SEO packages, Twitter, Facebook, LinkedIn and YouTube management, search engine optimization and advanced WordPress based website design.
In addition we are Search Engine Optimization specialists providing professional SEO services since 2001.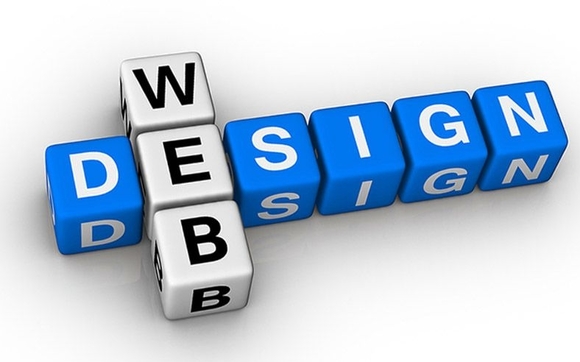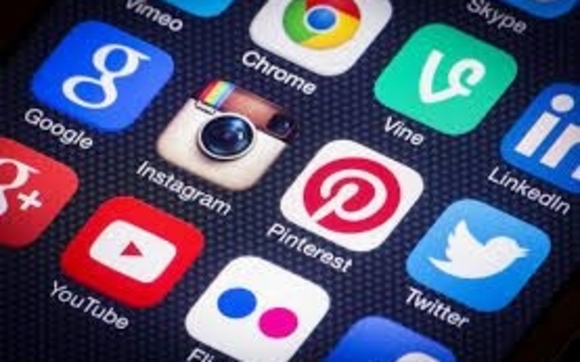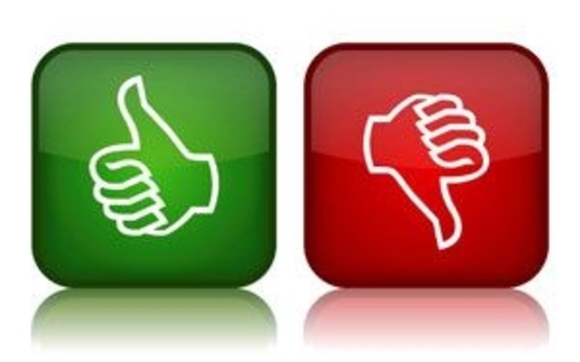 Get a WordPress specialist with excellent SEO skills
These powerful techniques are tailored to your business
Creative web design
WordPress development
Social media marketing for business
Professional SEO services
At Accelerated Global, a Gainesville web design company, we understand the needs of a small to medium sized business. You might have a WordPress based website that isn't performing well, and it needs optimization to make it visible on the search engines. Or you may need us to "fix" your website.
You can choose the services you need
We have many techniques on the table available to you. Some sites only need a simple face-lift. Or you can take advantage of several effective marketing approaches that we offer:
Traditional SEO organic listings
Adwords outreach
Powerful social networking with Twitter, Facebook, GooglePlus, Google Local Business, Pinterest, Instagram etc.
Professional content creation
YouTube video production and promotion
Reputation management
These are all services that, depending on the size of your project, you can build on progressively.
Why do we choose WordPress?
The WordPress platform is the most effective and professional method to get a new website up and running. Your new website will be built specifically to your needs. We'll help you get the most out of your investment.
Will this fit my budget?
When you talk with us, we will work out a plan that fits your requirements. Many of our clients are more comfortable with pay-as-you-go installments. You will be working directly with our most experienced consultant, who can take a limited number of clients. Based in the Gainesville area, we have been providing professional SEO and web design services throughout Florida since 2001 to help our clients increase revenue.
How do I get started?
Stop delaying! Set a no-obligation appointment to get on the phone and discuss your needs. Text or email us and we can get started building that website you've always wanted.
We are a Gainesville web design company
But we are not just designing beautiful websites for Gainesville businesses. Much more than that, we're connecting our clients with their customers! That's how our company approaches the job of designing your website. Our primary intention is to help you connect with your customer. As an example, any web design company will create a great looking website for you. You may later discover that your customers don't respond to it. They don't become interested in you and how your service or product might help them. Our mission is to make your website a unique presentation of what you offer. We first interview you to find what is unique about your product or service, and why the customer would be interested in buying it. Without this approach, your website is just a pretty page.
How do we do it?
We'll work with you to find out exactly what your message should be and find a way to convey that through the website. Then we build that website to your specifications. That is what you pay us to do. But you must know, our focus is not to take your money but rather to connect you better with your client or customer. That's the difference. Now, if you're looking a web designer you can pay and then walk away, leaving your specialist to work in the dark — well, honestly, we'd rather not have that kind of client. Because some people are just looking for web pages for cheap. Our goal is to present your products or services and your unique message in a striking presentation. It's a new website for you that looks great on your home computer, smartphone or tablet.
Do you provide SEO services?
Yes! This is called Search Engine Optimization, the technique of getting Google to prefer your website over other websites. We're very skilled in getting the search engines to reward you with better rankings to put you above your competition. This brings more traffic to your new website of interested customers who are ready to buy.
Locally owned and serving Gainesville
Located right here in Gainesville, we have provided web design and development for Florida businesses since 2001. Show us your website project or idea and we will work out a budget for you.