Gainesville Web Design Company
Accelerated Global
Provides Web Services Including Website Design, SEO and Social Media Marketing
Gainesville web design company Accelerated Global LLC is a Gainesville, Florida area Internet marketing company providing website design, SEO, social media and internet marketing for small to medium sized businesses. Specialties include WordPress® web design, social media marketing, SEO packages, Twitter, Facebook, LinkedIn and YouTube management, search engine optimization and advanced WordPress based website design.
In addition we are Search Engine Optimization specialists providing professional SEO services since 2001.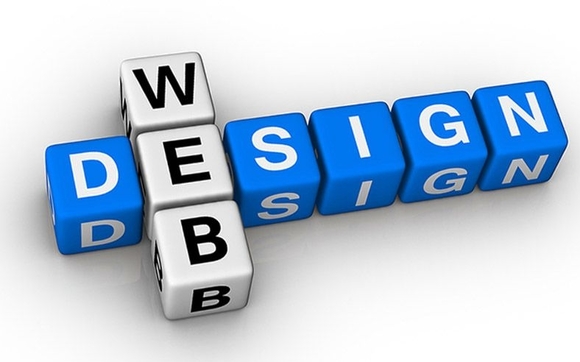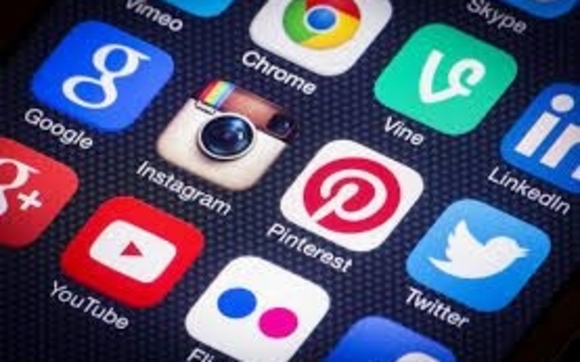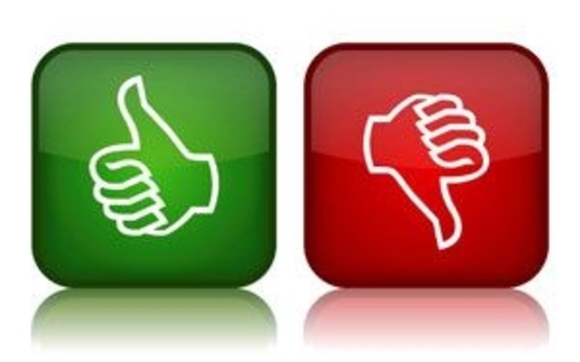 Take the headache out of designing your website
As your Gainesville web design company, we will bring out the best features of your local business and express your unique message in a compelling presentation.
If your existing website needs a tune up or an entirely new design, we can do it. Your website will stand out with the distinction and capabilities of the latest WordPress®.

When your business is ready, we will build your online retail store using the most up-to-date and trusted software to sell your products or services.
Our optional services include Search Engine Optimization to push your quality website to the top of the search engine results pages.
Social Media Marketing (SMM) and Pay-per-click Advertising (PPC) are two time-tested methods to keep your brand on viewers' minds.
We will work with you to create unique sales copy and visual content that effectively expresses the best qualities of your product, service or expertise.
Just a few of our happy clients
Just a few of our happy clients
Kevin is patient and thorough. He will make certain your website meets your needs.
Mark Kiester
Kevin has been working on my website for several months now and I've already seen a turn around in my placement of goats. I raise registered Nigerian dwarf goats. Not only does he seize the opportunity to learn, he comes up with creative suggestions and thoughts. I'm very pleased and impressed with his work and highly recommend Kevin.
Beverly Schmidlapp
We have been working with Kevin for about five years. During this time he has built our new website and created channels for us on Facebook, Google+, Twitter and YouTube. With just five videos, we have reached around a half million views and over 3000 subscribers. Our customers are talking about our web presence, it's bringing in new business and we're happy with the results.
Ed H.
Accelerated Global is a great jump start for the novice to intermediate website player who wants quick and affordable presence.
Jeff Gerbino
Accelerated Global was just what I needed, right when I needed it!
Pam Oakes
Do You Have Any Questions?
Before you hire a web design company, consider these questions to help you choose the best website designer, builder or developer for your needs while staying within your budget.
DO YOU HANDLE ALL DEVELOPMENT WORK IN-HOUSE?
Our Gainesville web design services are all done in-house, with the exception of some specialty services from outside sources that we will vet for the client if we deem this is in their best interest.
HOW LONG HAVE YOU BEEN DESIGNING AND BUILDING WEBSITES?
A Gainesville web design company, we have provided our professional website design and web development services to businesses in Florida since 2001.
CAN YOU BUILD THE WEBSITE SO IT IS RESPONSIVE, SO IT LOOKS GOOD ON MOBILE DEVICES AND TABLETS?
Yes. Since over 50% of all websites are now viewed on mobile devices, our websites adjust and look great on phones, tablets and PCs.
WHAT KIND OF CONTENT MANAGEMENT SYSTEM DO YOU RECOMMEND?
We work almost exclusively in WordPress. As the most widely adopted technology for web design, it keeps costs down and quality up. The website you're viewing now is built with WordPress.
WHO IS YOUR IDEAL CUSTOMER?
We cater to small to medium sized businesses who seek a web presence that makes a compelling presentation and reflects the best features of the business.
DO YOU OFFER A MAINTENANCE PLAN OR WARRANTY?
Yes. We can provide various ongoing service contracts to keep your website safe and up-to-date. And when we complete a project, we warranty our work for 90 days.
Gainesville Web Design
Professional Website Design, Social Media Marketing and SEO
Contact us for your Gainesville web design project
Main Office
Gainesville, FL

3324 W. University Ave. #207 Gainesville, FL 32607