Gainesville Web Design Company
Accelerated Global
Provides Web Services Including Website Design, SEO and Social Media Marketing
Gainesville web design company Accelerated Global LLC is a Gainesville, Florida area Internet marketing company providing website design, SEO, social media and internet marketing for small to medium sized businesses. Specialties include WordPress® web design, social media marketing, SEO packages, Twitter, Facebook, LinkedIn and YouTube management, search engine optimization and advanced WordPress based website design.
In addition we are Search Engine Optimization specialists providing professional SEO services since 2001.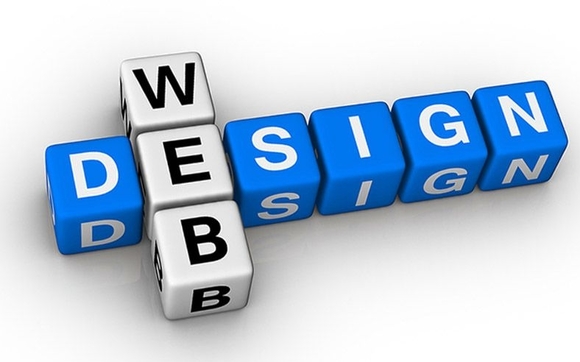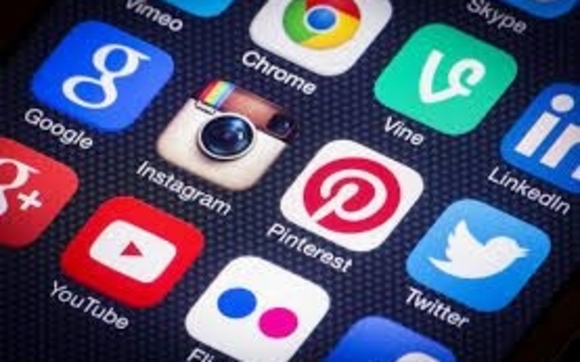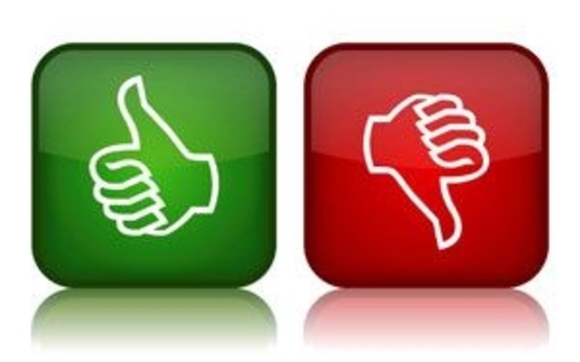 Just a few of our happy clients
Just a few of our happy clients
Kevin is patient and thorough. He will make certain your website meets your needs.
Kevin has been working on my website for several months now and I've already seen a turn around in my placement of goats. I raise registered Nigerian dwarf goats. Not only does he seize the opportunity to learn, he comes up with creative suggestions and thoughts. I'm very pleased and impressed with his work and highly recommend Kevin.
We have been working with Kevin for about five years. During this time he has built our new website and created channels for us on Facebook, Google+, Twitter and YouTube. With just five videos, we have reached around a half million views and over 3000 subscribers. Our customers are talking about our web presence, it's bringing in new business and we're happy with the results.
Accelerated Global is a great jump start for the novice to intermediate website player who wants quick and affordable presence.
Accelerated Global was just what I needed, right when I needed it!
Gainesville Web Design
Professional Website Design, Social Media Marketing and SEO
Contact us for your Gainesville web design project
Main Office
Gainesville, FL

2112 SW 34th St # 368
Gainesville FL 32608